You can always talk to Doyle's Pharmacists about your medications.
Doyle's is happy to provide you the links below,
Courtesy of MedlinePlus from the National Library of Medicine.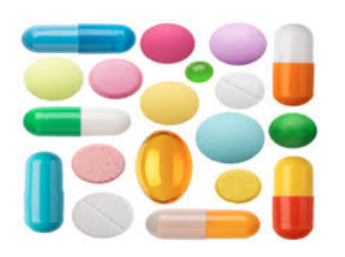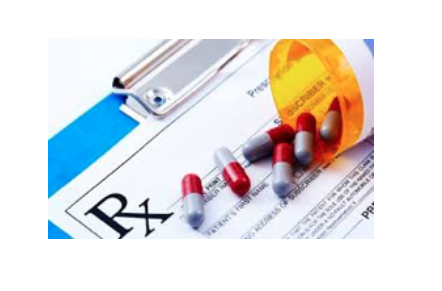 Developed to help quickly identify medications by their appearance.
Includes over 4,000 articles about diseases, tests, symptoms, injuries, and surgeries.
Learn about your prescription drugs, over-the-counter medicines and dietary supplements.