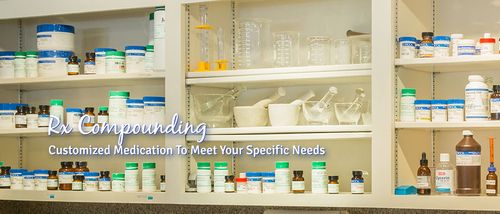 We are a compounding pharmacy in Houston that uses the age-old art of preparing medicine to meet each patient's unique needs. We make it easier for everyone to take needed medications as directed.
Do you or a loved one have difficulty with a medication?
You are not alone. Mass produced medications are not always the best solution. At Doyle's Pharmacy, we understand that each patient has special requirements and unique likes and dislikes. Working with your prescriber, our compounding pharmacists can personalize your medication to the exact strength and dosage form that is best for you.
Do you face any of the following problems with your current medication?
Your medication has an unpleasant taste
You have difficulty swallowing pills
You need a different dose than the manufacturer supplies
Our compounding pharmacists may be able to help you.
Ways Prescription Compounding Can Help You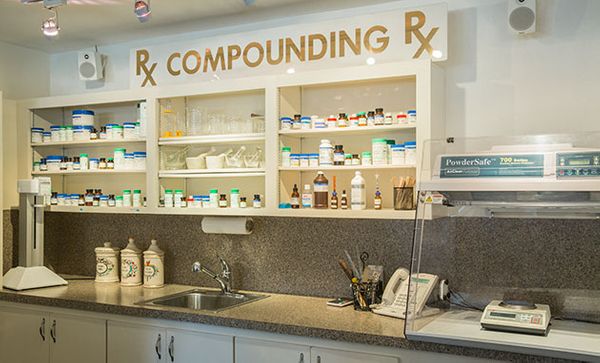 Discontinued Or Difficult To Find Medication
When a manufacturer discontinues a product, we are often able to compound it for you, eliminating the need to switch to an alternative product.
Make Medication Allergy-Friendly
If you have an allergy or you are unable to tolerate an ingredient found in your medication, we can help. In many cases, we are able to compound your medication so you can get the treatment you need, while leaving out the ingredient causing the allergic reaction.
Some common ingredients that we are able to work around are:
Lactose
Preservatives
Dyes
Gluten
Sugar
Compounding For Hormone Replacement Therapy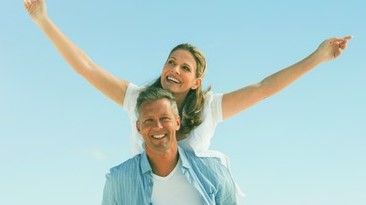 At Doyle's Pharmacy, we understand that the "one size fits all" approach of mass produced medications does not work for everyone.
Thanks to pharmacy compounding, HRT treatment can be tailored to provide the exact amount of hormones the body needs. We have worked closely with many patients and their healthcare providers to create an individual plan that successfully brings hormones back into balance and closely mimics what the body has been doing naturally for years.
Our pharmacists can prepare hormones in a variety of strengths and dosage forms, including:
Capsules
Topical creams, gels, and lotions
Vaginal gels, creams and suppositories
Sublingual drops or troches
Once the therapy is begun, our pharmacists will continue to work with you and your prescriber to make sure the Hormone Replacement Therapy is working correctly, to adjust the dosage if necessary, and to ensure that the medication is just right for you.
It's your body…why not give yourself the option of a customized, compounded hormone therapy?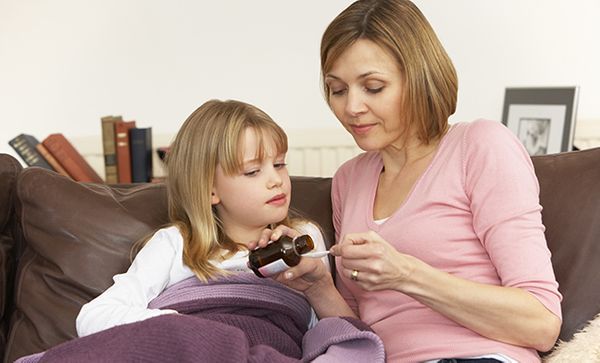 Giving medication to your child does not have to be a battle.
Children often complain about the taste of their medication or have difficulty swallowing a pill and refuse to take it.
Children sometimes need a different dose than what is readily available.
At Doyle's, we have compounding solutions!
Change the taste of liquid using a wide variety of flavors.
Change the dosage form from a pill to a pleasantly flavored liquid.
Customize the dose.
Compounding Creams and Lotions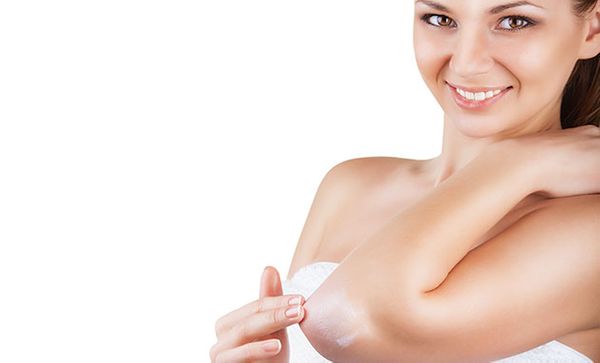 Some medications can be compounded in a topical form, such as a cream, lotion or gel. This allows the medication to work locally or to be absorbed through the skin. Absorbing the medication through the skin instead of taking it orally bypasses the stomach, avoiding certain side effects.
Commercially available products are not successful at treating all skin conditions. Dermatology compounding allows us to not only compound Anti-Aging Cosmetic products, but to also compound products specifically designed for your skin condition. These products can treat and prevent many dermatological conditions: Psoriasis, Eczema, Acne, Rosacea, Alopecia, Warts and Nail Fungus.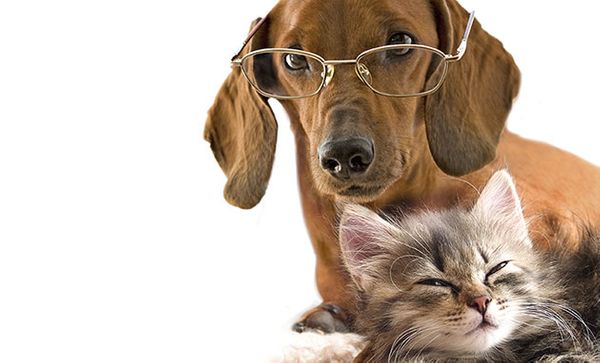 Doyle's Compounding Pharmacy knows that pets are important to your family. We work with veterinarians and pet owners to prepare prescriptions for dogs, cats, birds, and more. We even prepare prescriptions for the Houston Zoo for their more exotic animals. We understand that pets have special needs and taste requirements, and we can help.
Experience You Can Trust!
Doyle's Pharmacy is a member of Professional Compounding Center of America (PCCA). We take pride in treating each of our patients and take the time to get to know you and your individual needs.
Doyle's Pharmacy invites you to browse thru the Compounding for Patients & Compounding for Providers lists below, and discuss with our Pharmacists what we are able to compound for you.